FOR IMMEDIATE RELEASE:
For the first time ever Australian shores will host the biggest names in Afrobeats music, for a never before seen celebration of African culture. We are counting down the days until 1Dance Africa strikes hot onFriday 11th October at Sydney's Hordern Pavilion and Saturday 12th October at Melbourne's Festival Hall.
Headlining this cultural and rhythmic African experience are some of the leading artists in the genre,WIZKID, YEMI ALADE and HARMONIZE, each of whom are coming to Australia for the very first time. The festival will be hosted by UK comedian and presenter EDDIE KADI, who has been blazing a trail for young African entertainers for many years.
WizKid continues to solidify himself as a global superstar. This summer WizKid featured on the standout single "Brown Skin Girl" alongside Beyoncé on her "The Lion King: The Gift" album. WizKid is also preparing for his annual Starboy Festival Tour which kicks off next month. The London festival date will be held at the O2 Arena which he famously sold out in 2018. His brand new single "Ghetto Love", released last week, has already surpassed 1 million views on YouTube, and is set to solidify his position at the top of the Afrobeats genre.
Watch the music video for Wizkid's "Ghetto Love" here.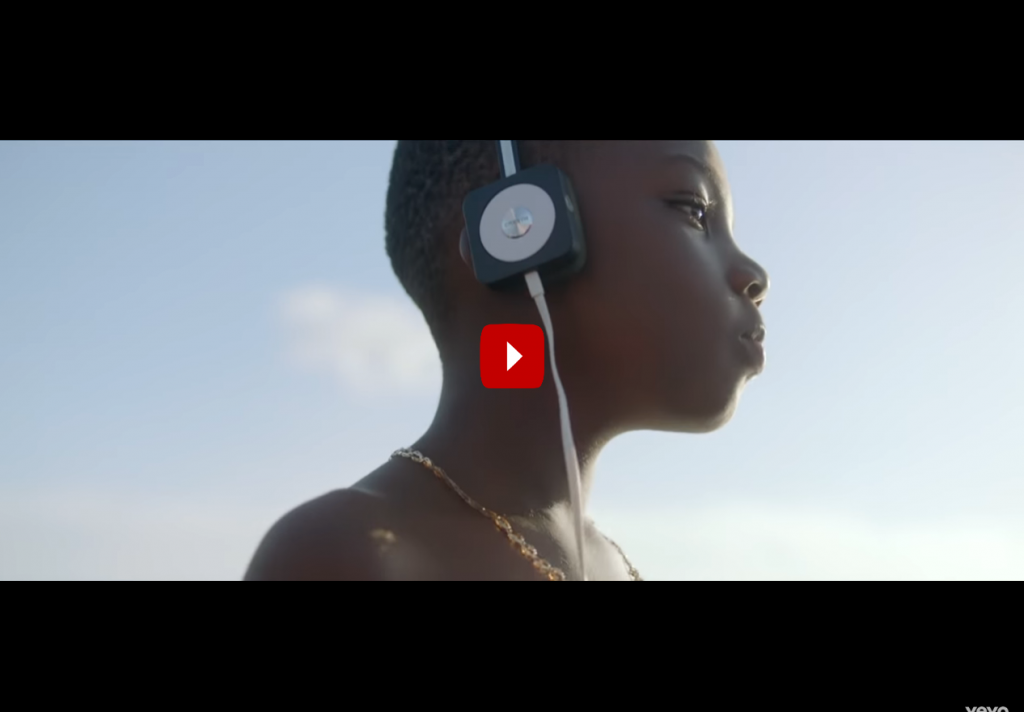 It has also been quite the year for Nigerian superstar Yemi Alade, who recently released her 4th album "Woman of Steel". a 15-track project that unsurprisingly flaunts her versatility and ability to craft consistent hits. Earlier in the year she became the first female African artist to attain one million subscribers YouTube as well as the first to attain 100 million views on a single video. A consummate songwriter, Yemi Aladeweaves in contiguous and witty storytelling throughout her songs.
In evidence of this, Yemi Alade has recently revealed a brand new short-film for her single "Home" last week, directed by Clarence Peters, in which she plays a young woman longing to be reunited with the love of her life. The emotional short, which has already amassed close to 150'000 views, follows a tortured love story between Yemi, who plays Nneka in the film and her lover Austine (played by Frankincense Eche-Ben). She has to escape an abusive grandmother and a mundane life in rural Nigeria in order to be reunited with him, in the hopes that they can run away together and live a better life. The film also includes a colorful performance of "Home" in between footage of Nneka's journey to meet Austine.
Watch Yemi Alade's short-film for "Home" here.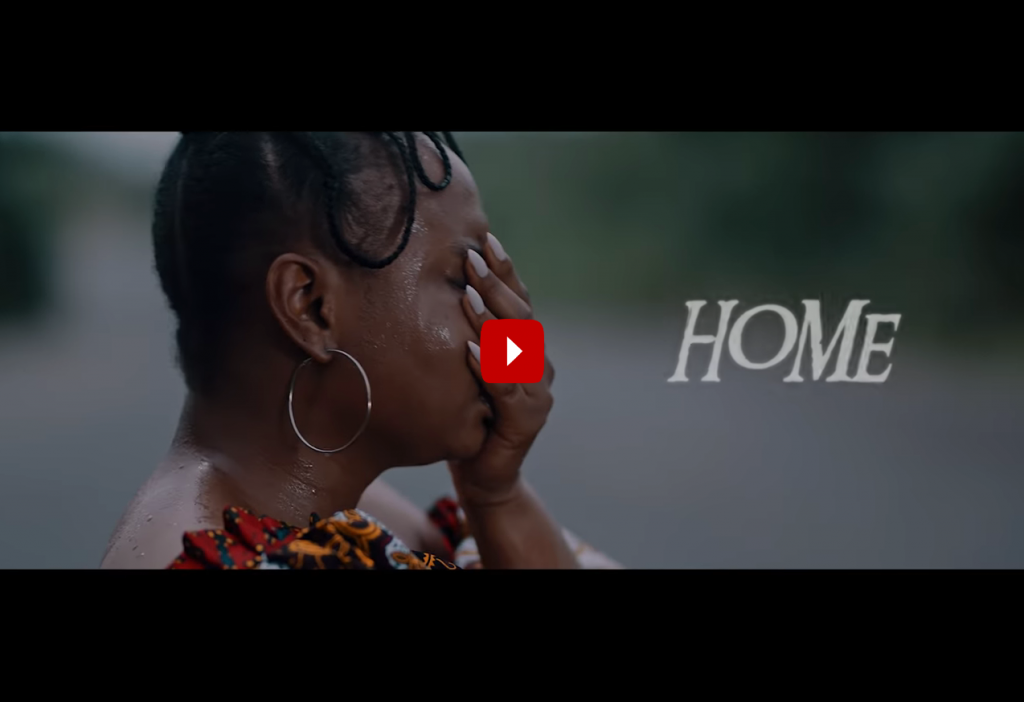 1Dance is not only a celebration of Afrobeats, but an all inclusive experience of African culture, through food, music and dance. 1Dance will feature a variety of transformational rhythm and dance experiences. These will be produced by The Lucky African Dance group, who are renowned for their synergy of dance artistry and unique cultures, drawing on the expertise of a range of multicultural drummers and dancers. The group will not only be performing at the main stage and block party but will also be presenting drumming workshops and dance competitions.
African Pop-Up food truck Little Lagos will be whipping up meals using authentic African recipes, ensuring visitors get the full African experience.
These exciting elements have been showcased in an exclusive behind the scenes look at the festival preparations.
Watch the behind the scenes video here.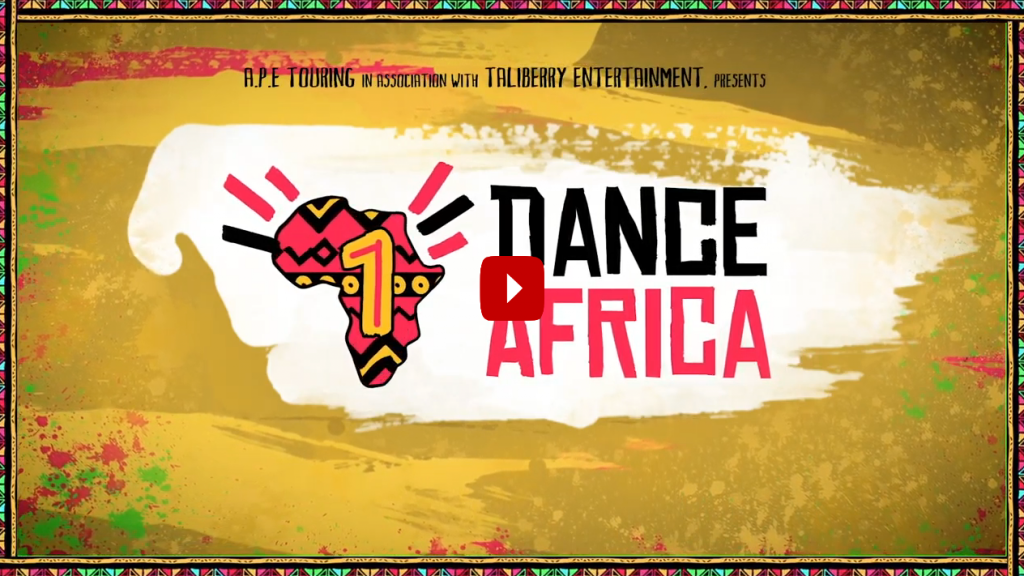 The festival is also excited to announce support act DJ Tunez. The 28-year-old has become a go-to DJ and dot connector in the African community of New York City and beyond, throwing some of the city's most anticipated and attended African music nights. In 2015, he was asked by Wizkid to join Starboy Entertainment, as the Nigerian megastar's official DJ. He has also collaborated on the hit song "Cotton Candy" with Burna Boy, the winner of Best International Act at this year's BET Awards.
Second support act, MAI, will be joining DJ Tunez in warming up 1Dance's crowds for the biggest Afrobeats artists in the world. The only artist performing at both 1Dance Melbourne and Sydney, the duo are dominating the Afrobeats scene in Australia and have been dubbed 'taste-makers' of both the music and fashion industries, with an eclectic fusion of Afrobeats and hip hop garnished with the hottest of street-culture fashion. MAI have supported some of the world's biggest artists including DJ Snake, Marshmellowand Flume, whilst playing their own sets at Groovin The Moo and Red Bull Music Festival.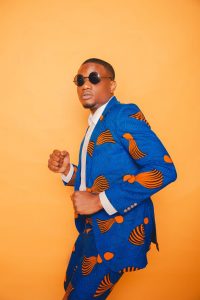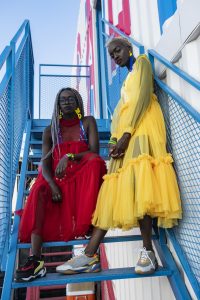 DJ Tunez and MAI.
In still more exciting news, 1Dance will be five ticket-holders and a friend at both the Melbourne and Sydney events the chance to win a meet and greet with all the artists at 1Dance Africa. With only days left and no other opportunities to meet these artists while they are in Australia, organisers are expecting massive interest. Those interested in entering the competition can find more information here.
1Dance has also formed a council of event organisers, promoters, and community leaders to reach African communities across Australia providing special offers on tickets. This includes representation from Sierra Leone, Ghana, Nigeria, South Sudan, Ethiopia, Kenya, Tanzania, South Africa, and more!
1DANCE AFRICA FULL DATES 
Friday 11th October – Hordern Pavilion, Sydney
 Saturday 12th October – Festival Hall, Melbourne
Ticket information: http://www.1danceafrica.com/. 
FOLLOW WIZKID
Facebook | Instagram | Twitter
Watch Wizkid's 1Dance Africa announce video here.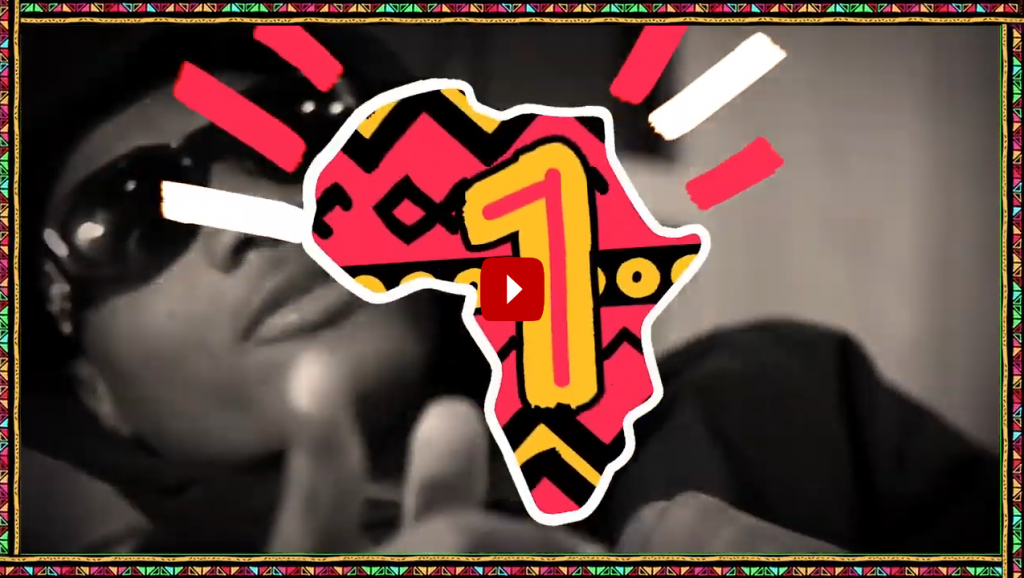 FOLLOW YEMI ALADE 
Facebook | Instagram | Twitter
Watch Yemi Alade's 1Dance Africa announce video here.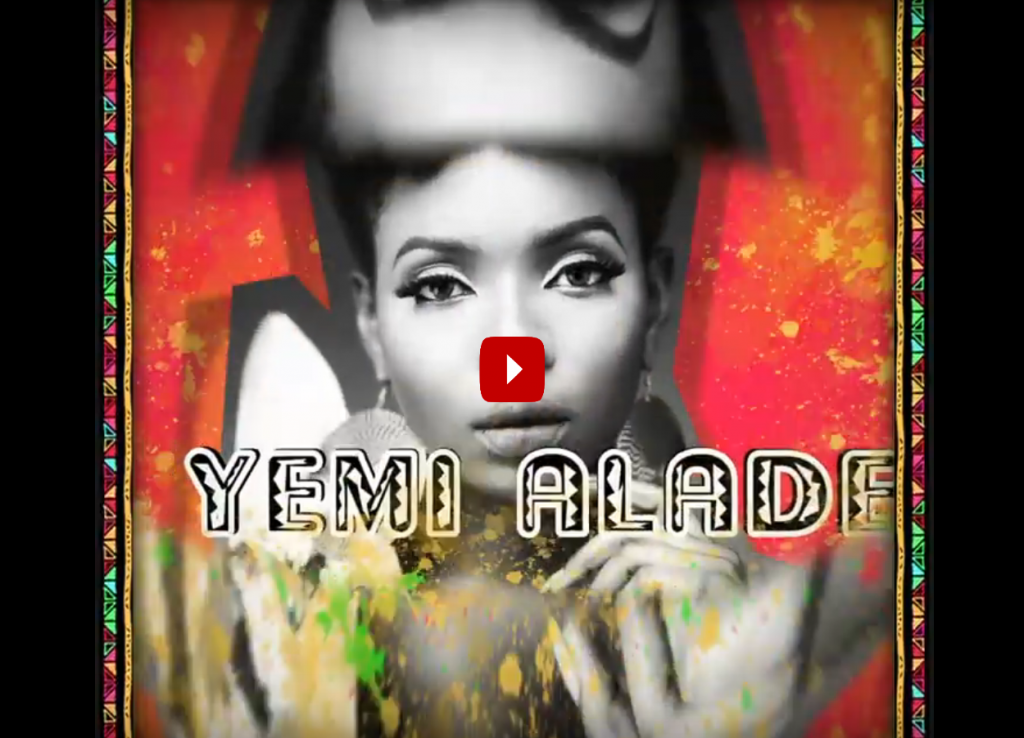 FOLLOW HARMONIZE
Facebook | Instagram | Twitter
Watch Harmonize's 1Dance Africa announce video here.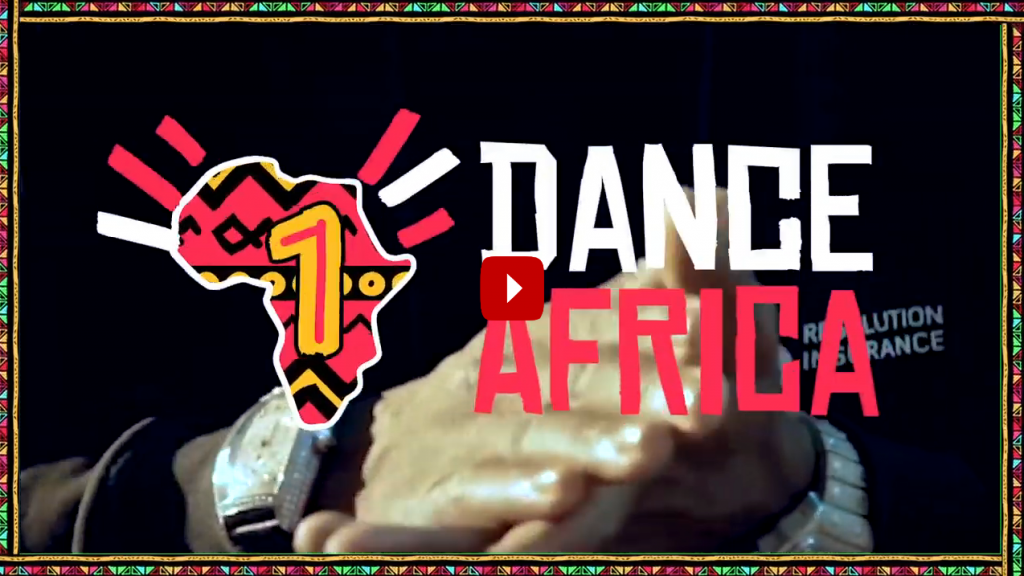 FOLLOW EDDIE KADI
Facebook | Instagram | Twitter
Watch Eddie Kadi's 1Dance Africa announce video here.
For hi-res event poster, please click here.
For hi-res artist images, please click here.
For further media enquiries
Natalie Files – The PR Files